Home Coming for Brother George Westley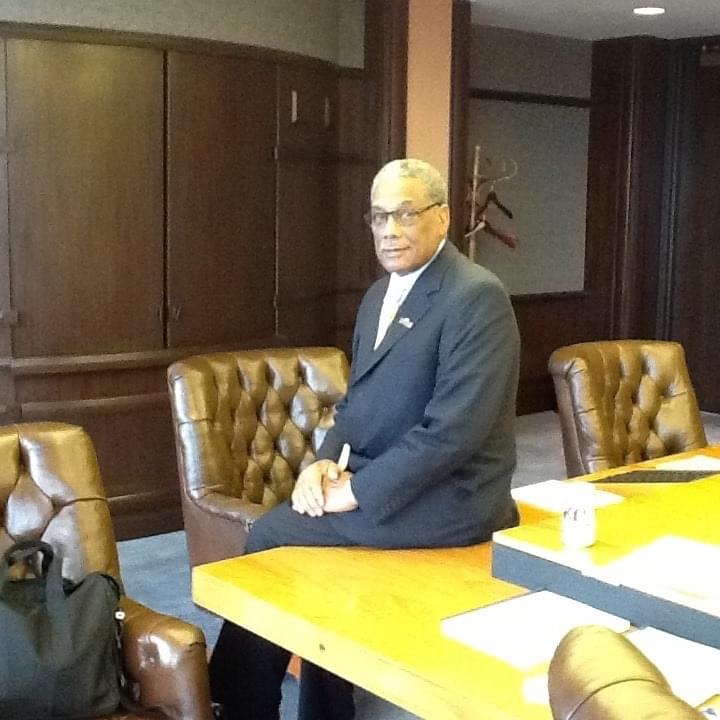 It saddens me to inform you that George J. Westley, TNBC Executive Board Member and Treasurer for the TNBC Southern Region has passed away. For those who wish to extend their sympathy, I have listed the arrangements below. Our thoughts and prayers are with George's family at this difficult time.
Calling Hour:
Friday, March 10, 2023
9:00 AM - 10:00 AM
Funeral Service
10:00 AM (immediately following the calling hour)
New Hope Baptist Church
1807 Reverend John Raphael Jr. Way
New Orleans, LA. 70113
Interment :
Southeast Veterans Cemetery
34888 Grantham College Drive
Slidell, LA. 70460
Repast:
1:30 PM
The Venetian Venue
6940 Martin Drive
New Orleans, LA 70126
Attire- TNBC Members;
Black Suit with red necktie for men; Black Dress or Suit with red accessory for women
**In lieu of flowers donations in George's memory can be made to the American Cancer Society, the Alzheimer's Foundation of America, or the American Heart Association.
**Cards and Condolences can be sent to 81 Anastasia Drive; Carriere, MS 39426
Arrangements Entrusted to:
Heritage Funeral Directors
4101 St. Claude Ave.
New Orleans, LA 70117